I've been getting regular treatments from Todd for nearly 5 years and couldn't be happier with him. I'm in fairly good health, but my job can be very stressful, so I thought I'd give acupunture a try. Todd's treatment consists of traditional acupuncture along with therapeutic massage which has done wonders for my stress and overall well-being. Todd is a true professional — always positive and enthusiastic, very knowledgable, and a really nice guy. I highly recommend him!
I have been seeing Todd for over 12 years. He comes highly recommended and he's one of the best at his practice.
Pain in my hip prevented me from walking, prompted me to seek medical care. After an MRI and x-rays, I decided to try acupuncture treatments. After six sessions, I can hardly believe the improvement. I can now walk again!
I first started seeing Todd for acupuncture 5 years ago when I was pregnant with my second child and experiencing back pain. Acupuncture eliminated the back pain and also helped me feel better throughout the pregnancy. I recently returned for acupuncture due to digestive issues that surfaced over the last year. I had tried a variety of Western treatments to help with my digestion but nothing was working. In a short time, acupuncture has helped resolve the digestive issues.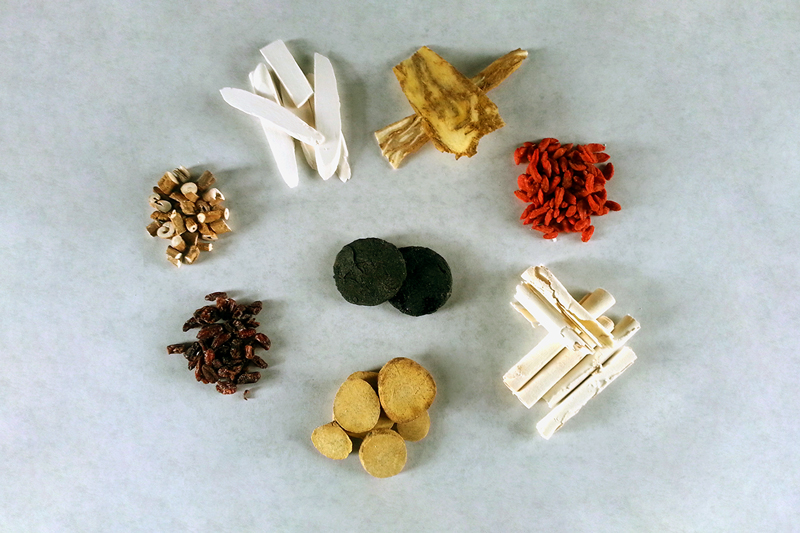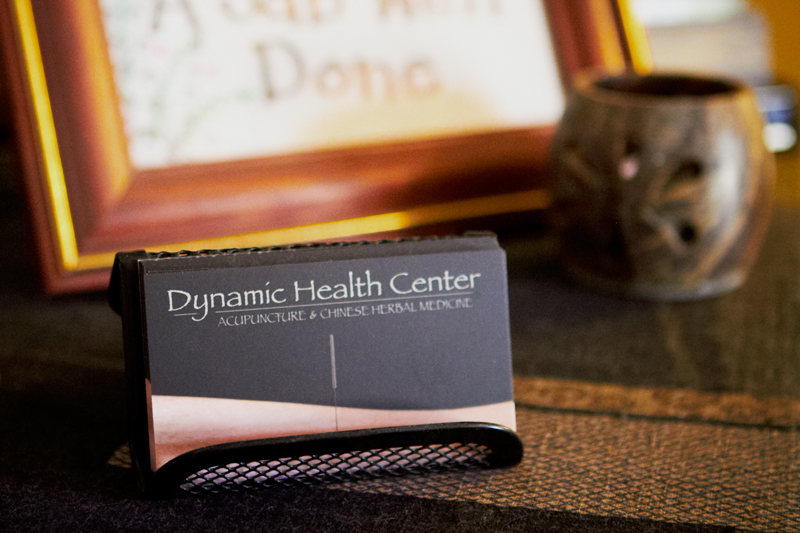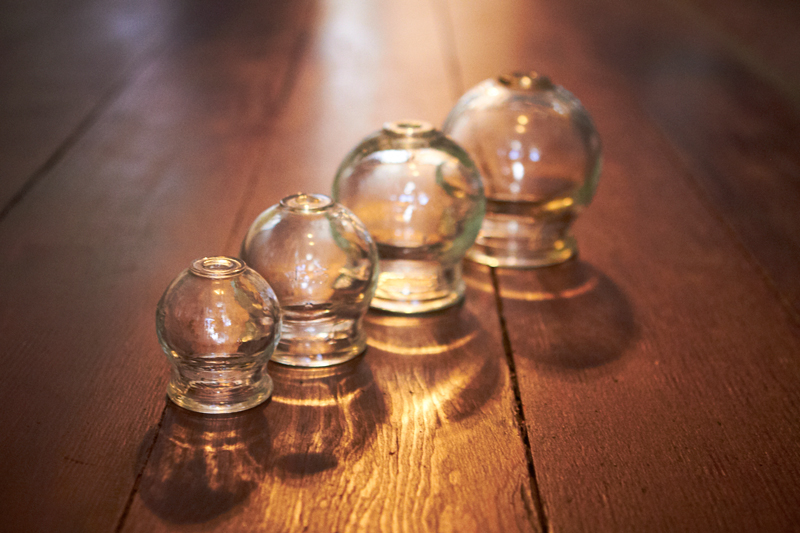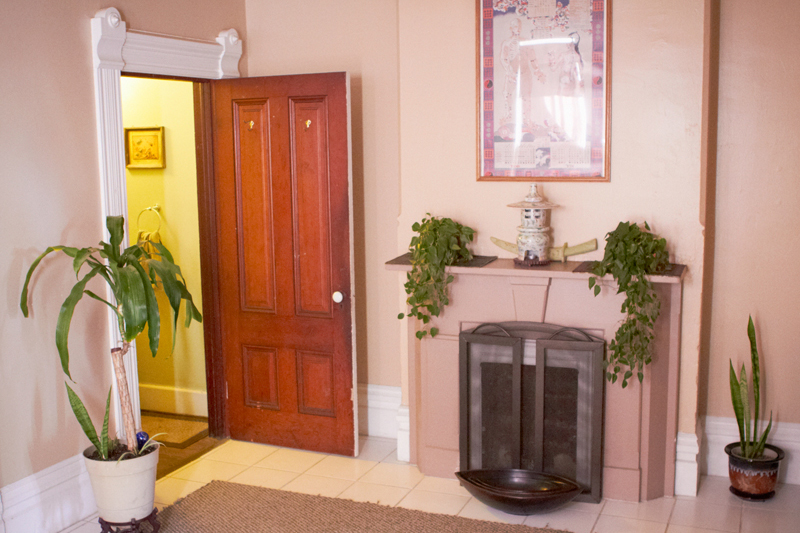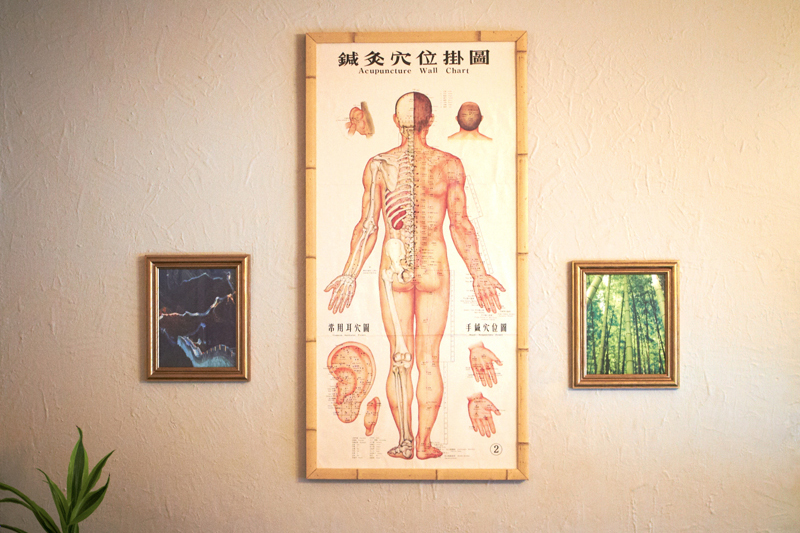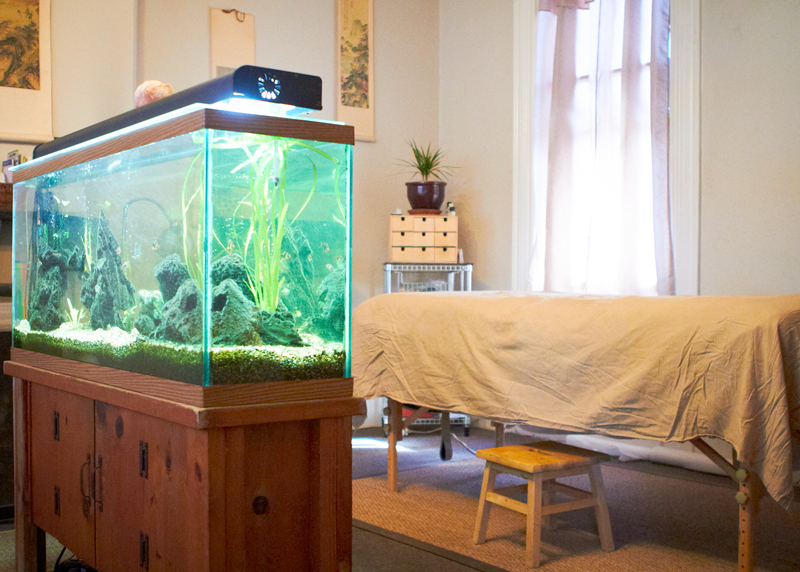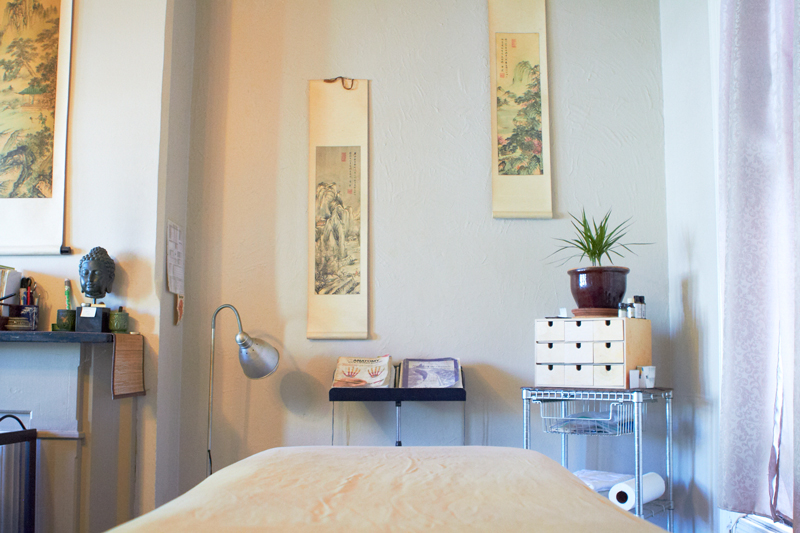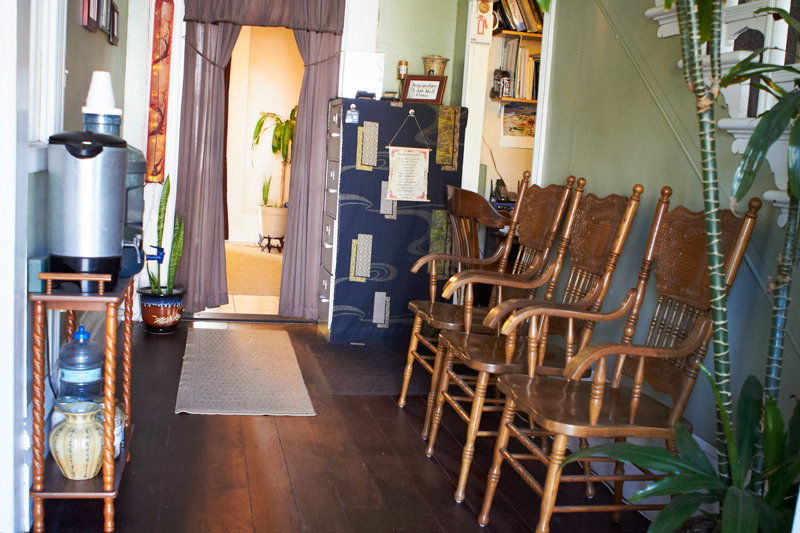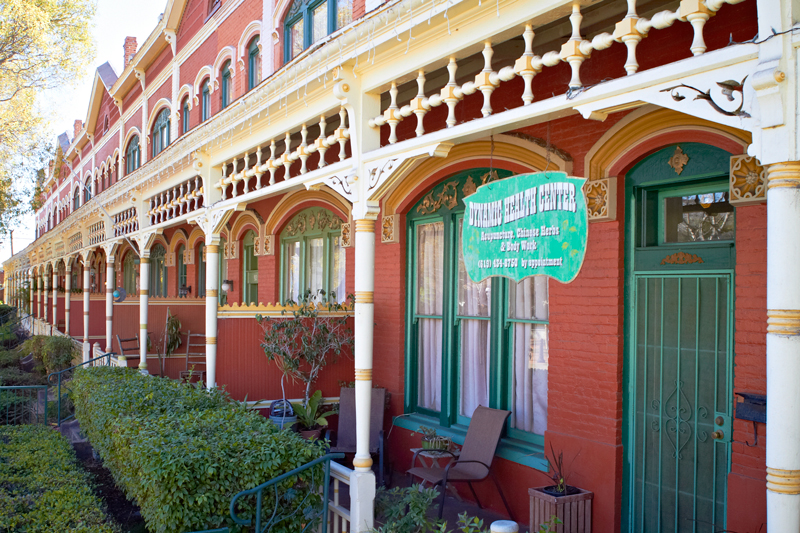 Strengthen your mind and body in a relaxing and nurturing environment, Dynamic Health Center is here to serve you.
Dynamic Health Center
910 A  Avenue
San Diego Ca 91950
info@dynamichealthcentersd.com
Hours of Operation:
Monday – 9am – 6pm
Tuesday – 9am – 6pm
Wednesday – 9am – 6pm
Thursday – 9am – 6pm
Friday – 9am – 6pm
Saturday – by appointment only
Sunday – by appointment only
Please call 1 (619) 889-1753 for your next appointment.